Our Team
Choosing a dependable contractor doesn't have to be challenging. At Integrity Custom Builders, our team of quality tradesmen coordinate all aspects of your project. Their positive attitudes make our clients feel comfortable, and their commitment to our business make them feel like family to us! We are proud to have these individuals as members of our team: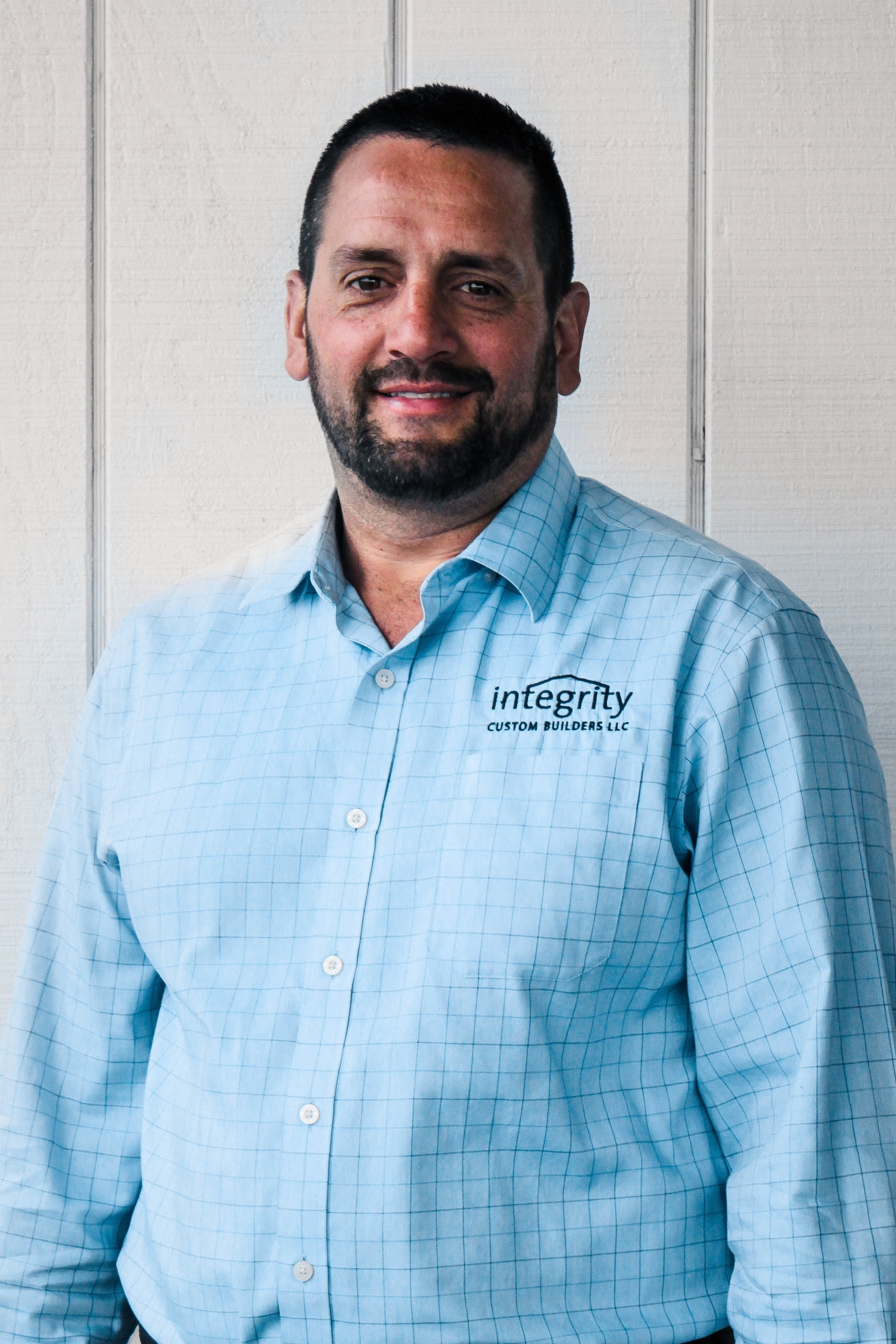 Manny Fisher
Owner, Sales, & Estimating
Manny grew up on a dairy farm in Pennsylvania and has worked in the construction industry since he was 16. He loves the challenges that come with home remodeling and construction! He and his wife Mary started Integrity Custom Builders in 2007. In addition to construction, Manny is a licensed real estate agent with Kline May Realty and is working towards obtaining his pilot's license. In the evenings and on weekends, Manny enjoys working on his hobby farm and traveling with the family by airplane.
Integrity Custom Builders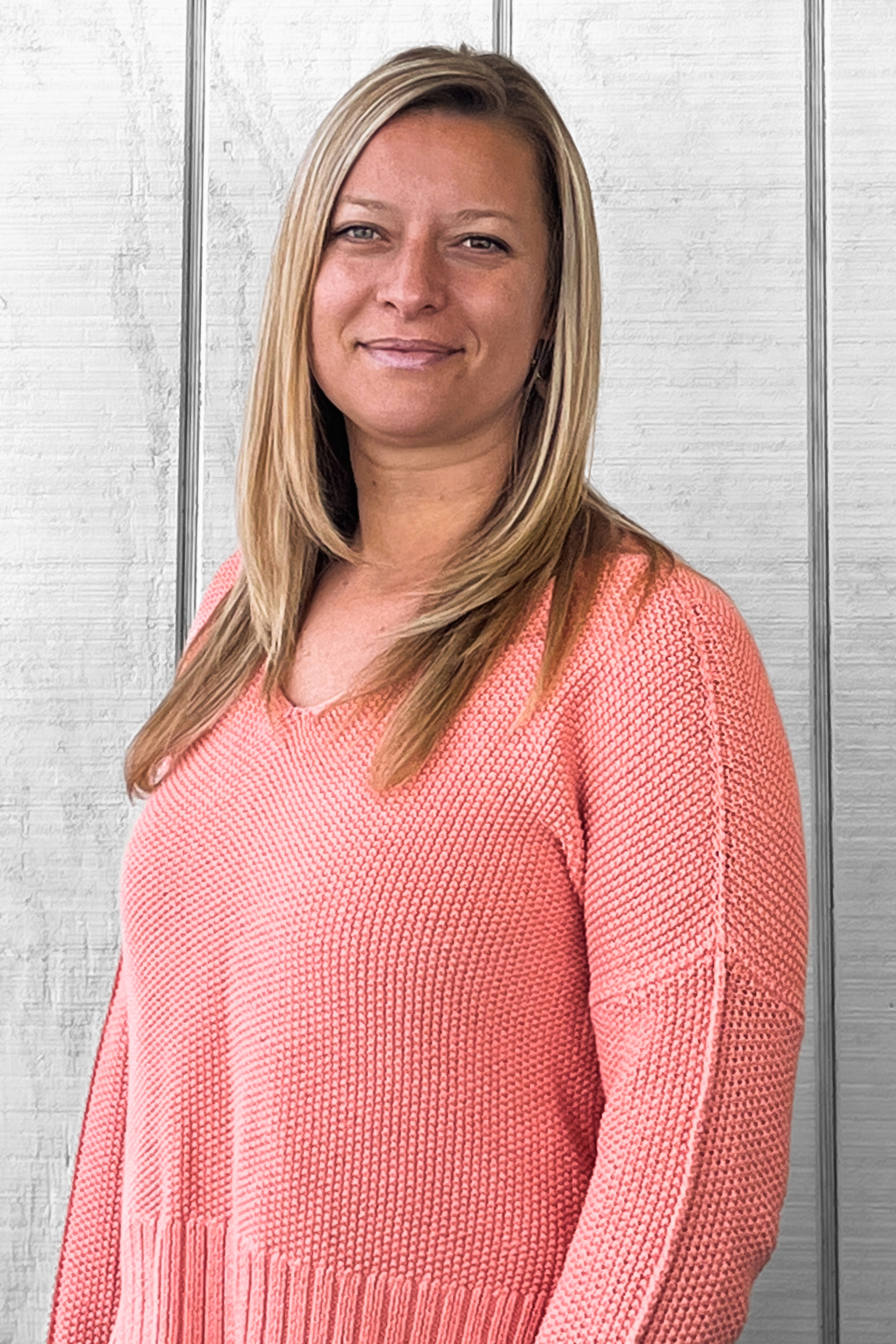 Mary Fisher
Co-Owner
Mary grew up here in the Valley and started Integrity Custom Builders with Manny in 2007. Over the years, she has taken care of the office administration, accounting, and many other aspects of a construction company that happen behind the scenes. In addition to her role at Integrity, Mary is a teacher and the business manager for Selah Academy in Harrisonburg. Mary enjoys spending time with her family, traveling, and working the hobby farm where they live.
Integrity Custom Builders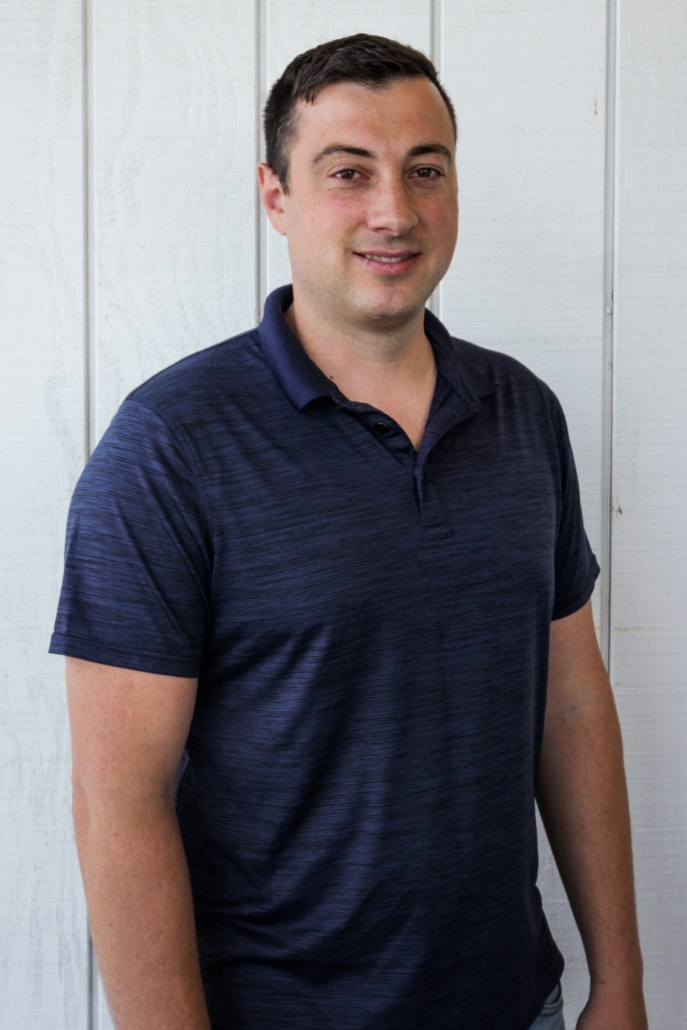 Dwayne Swartzentruber
General Manager
Dwayne joined the team in 2023 as our general manager. Dwayne grew up in Montana and brings years of construction experience to the team. In his teens, he started building storage buildings with his father, later he worked with a general contractor building houses, and then most recently worked with a company specializing in pole buildings. He also has a background in mental healthcare where he worked with behaviorally challenged children and teens. He attended Bridgewater College from 2012-2016 as well as from 2021-2022 where he received a Masters Degree in Psychology. He enjoys outdoor activities, cooking, and smoking meat.
Integrity Custom Builders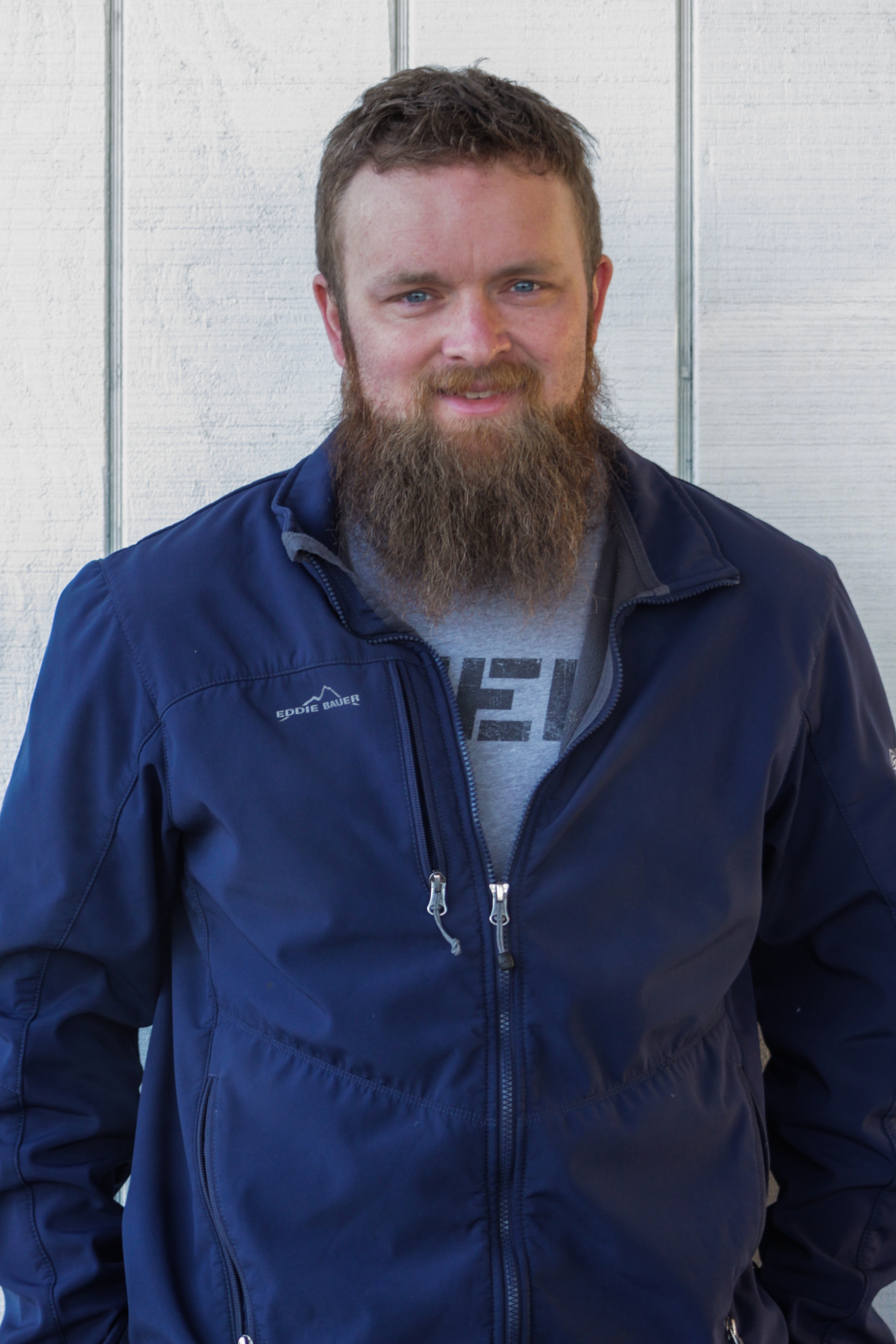 David Carr
Project Manager
David joined our team in 2021 and is one of our project managers. He is originally from Tennessee and brings many years of construction experience, most recently in concrete work. David loves hanging out with his family, hiking, and working with the ministry Celebrate Recovery.
Integrity Custom Builders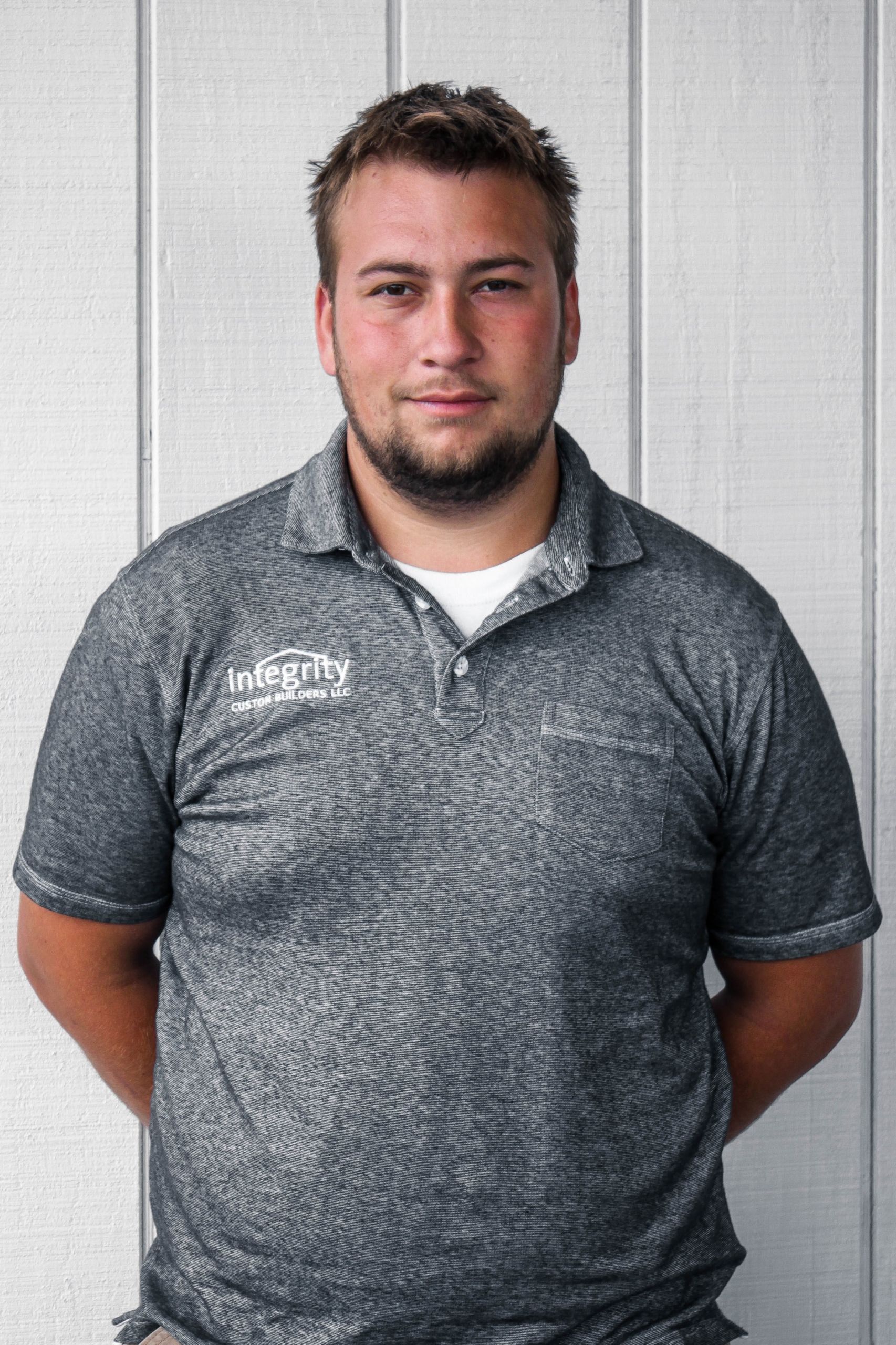 André Burkholder
Project Manager
André joined the Integrity team in 2014 and is now one of our project managers. He's especially good at detail work like trim and tile. André grew up locally, and in his spare time he enjoys fishing and playing the guitar and banjo.
Integrity Custom Builders